Solar Thermal for Agricultural
From greenhouses to workshops to dairy barns, solar thermal systems are able to reduce heating costs on the farm. Integrating a solar water heating system into an existing system is not difficult. The illustration below shows how a solar water heating system can be tied into an existing milk house.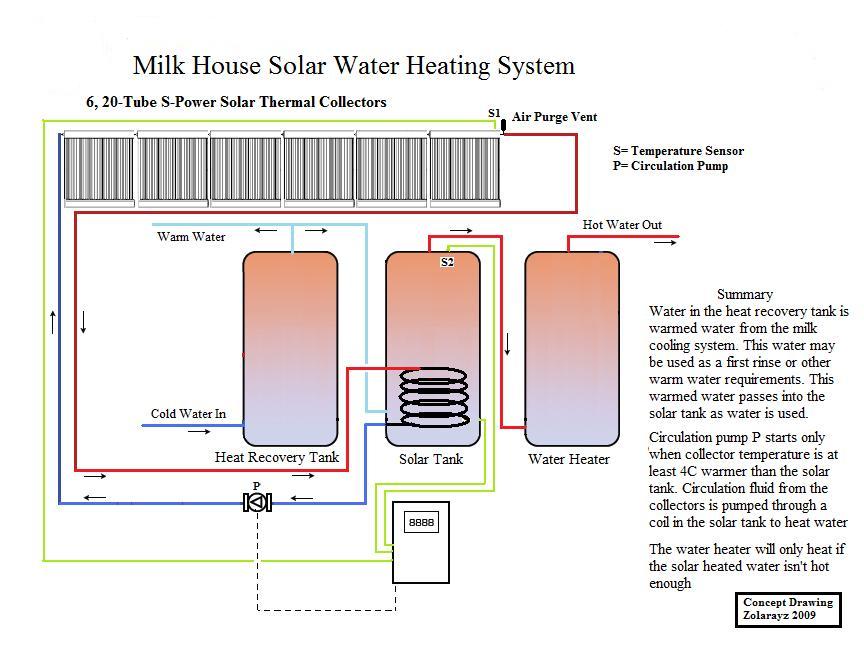 Milk House Solar Water Heating Schematic
Even if the water going into the solar tank is already 130F or 54C the collectors can still heat it up to 180F or 82C. The high efficiency collector is capable of solar heating water year round. Even on heavily overcast days it can pick up enough dispersed radiation to heat water.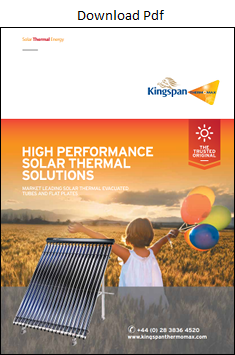 Grants are available through the Save On Energy program from the OPA:
https://saveonenergy.ca/retrofit
This grant is paid on a per square meter of collector area times the performance factor of the collector.
The application process is very simple. As a Hydo One approved Applicant Representative we apply for you and ensure you will receive funding before we start any work.
With a knowledge and background in farming and farm related issues we feel we are qualified to answer your questions and to help you decide if solar thermal is right for you.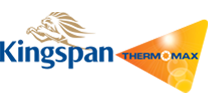 Upcoming Seminars
There are many myths and misunderstandings surrounding solar thermal collectors. What type? How many? Etc. Concerns like this require interaction and can be addressed by one of our staff delivering a presentation to your group as an introduction to solar thermal or, if you wish, something more in depth. We are happy to answer any questions you may have. Please call or email us to arrange for a seminar.